It's
General Conference Weekend
again and my kids are excited for breakfast and watching church in their pajamas! I'm thinking that this year I will serve up some cinnamon rolls and
Puffy Eggs with Butter Syrup
. What's on your weekend breakfast menu? Does your family have a special weekend breakfast? Special General Conference weekend traditions?
If you're like me and you've got young children that you need to keep engaged in meaningful activities so that you can enjoy watching General Conference, I've got something for you!
Prophets and Apostle Cards!!!
The Apostle Cards
are
4x6
in size and you can use them for a variety of activities. Some uses I came up with:
Flashcards
Print one copy of each, laminate, stick on a ring and let the kids become familiar with the faces.
Memory
Print two copies of each, laminate, and make a Memory matching game the kids can play alone or together.
Go Prophet
Print 4 copies of each, laminate, and make play a GO Fish style game.
I hope you enjoy and can find use for them with your own kids. Enjoy General Conference and let me know if you have any other tips for keeping your young ones engaged during Conference.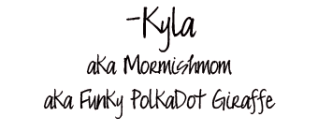 Fine Print:
Please feel free to use this printable for your personal use. Please be kind and give credit where credit is due. Any questions or comments please do not hesitate to contact me.